Home Depot Cleaning Company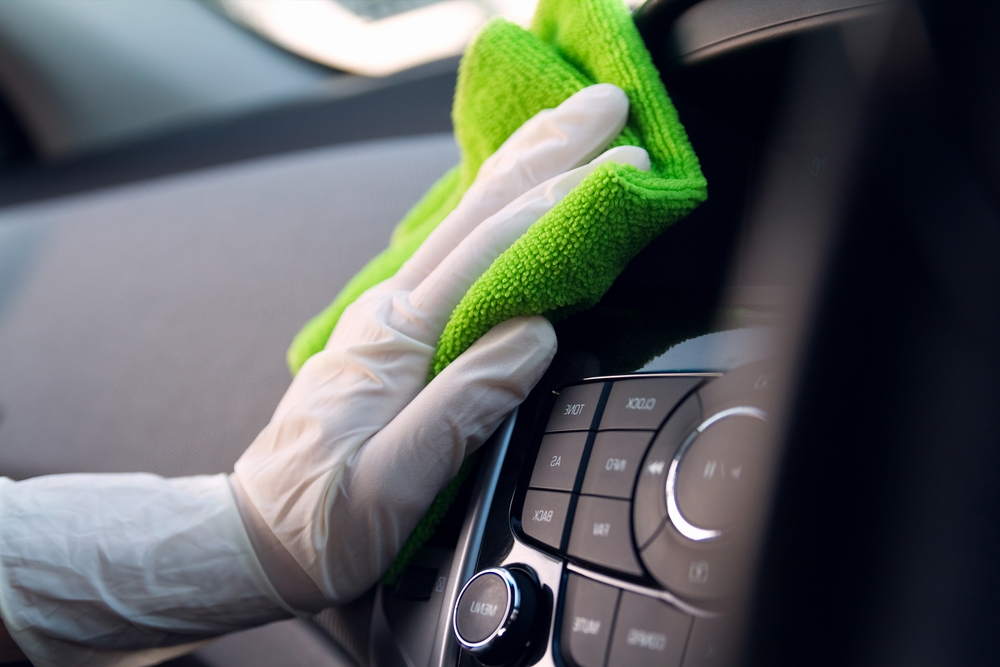 Home Depot company delivers cleaning services for residential and commercial premises, as well as outdoor areas: pools, yards, sheds and garages. We understand the importance of leisure time for everyone, an ability to devote some time to personal needs, hobbies, interesting activities, sports or family time. Our services allow to find some free time in an intense daily schedule. Our qualified personnel are the Home Depot main tool. They practice an attentive, comprehensive and trustworthy business approach. We set a high value on our customers' experience, and do our best to develop a permanent base of satisfied clients.
Home Depot provides a diversified range of cleaning services, including spring cleans, as well as weekly, daily, industrial and outdoors services.
For specified customer needs, we conduct windows and facades clean, washing and pressing, surface polish and abrasion, mold and lime scale removal, post-renovation clean, dry cleaning, carpets and upholstery renewal, weekly or daily housekeeping.
Home Depot secures its customers from unsatisfactory experience and provides an opportunity to check a serviced room or apartment within 24 hours. In case of imperfections or low quality of our services, we guarantee to correct mistakes or return money. Safety is another priority of Home Depot. Our staff goes through an interview, a training and a safety check before actual participation in our business. However, our clients are welcome to monitor the process through Skype or personally. Please contact us for more details.